2019 Around The World Cruise - SPECIAL OFFER
on Insignia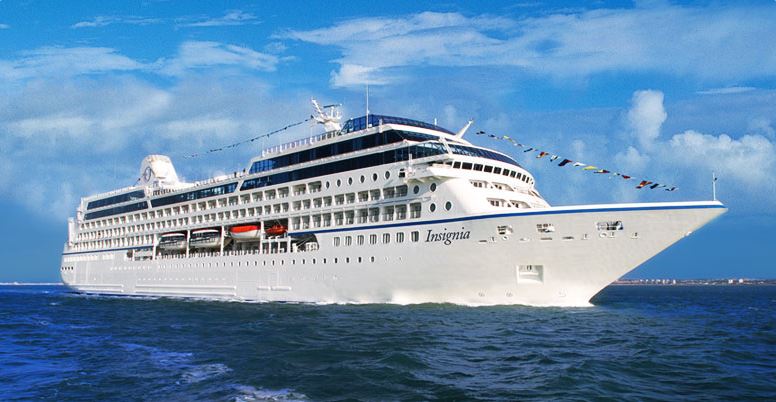 2019 Around The World Cruise - SPECIAL OFFER
Circumnavigate the globe on a journey of a lifetime. With our 2019 itineraries we are more flexibility with convenient departures from New York, Miami or Los Angeles. Embark on our exciting 2019 Around The World Cruise and feel immediately welcomed by the casually elegant atmosphere, richly appointed spaces and exceptional personalized service from our dedicated staff. Reserve this journey and enjoy 2 for 1 Cruise Fares,
...

Formed in 2002 by luxury cruise industry veterans Frank Del Rio, Joe Watters and Bob Binder, Oceania Cruises is the world's largest upper premium cruise line. Finest Cuisine at Sea, Destination Immersion Specialists and Intimate & Luxurious Ships are the pillars that define Oceania Cruises' five-star product, positioning the line as the cruise company of choice for travelers seeking a truly refined and casually elegant travel experience.
Featuring a fleet of warm and luxurious ships,
...